We exist for Presence over performance.
We exist for Relationship over religion.
We exist for Encounter over entertainment.
We exist for Purpose over perfection.
We exist for people to experience authentic relationship with Him.
WHO WE ARE
Serving the Navarre and Gulf Breeze areas, we want to be a source hope and light in our local community.

We're a mixture of locals and new-comers to the area that simply put, want to pursue a daily relationship with God through Jesus.
We serve a personable and authentic God and set out to see this in our relationships with each other as well. 
BELIEFS
We believe the Bible is our manual to life and the ultimate source of truth. When we encounter something that doesn't make sense or feels abrasive, we trust that God knows best and we follow Him, knowing that there is more truth to be revealed to us.
As a child trusts their parents, we grab hold of God's hand and follow His leading through the Word and the Holy Spirit.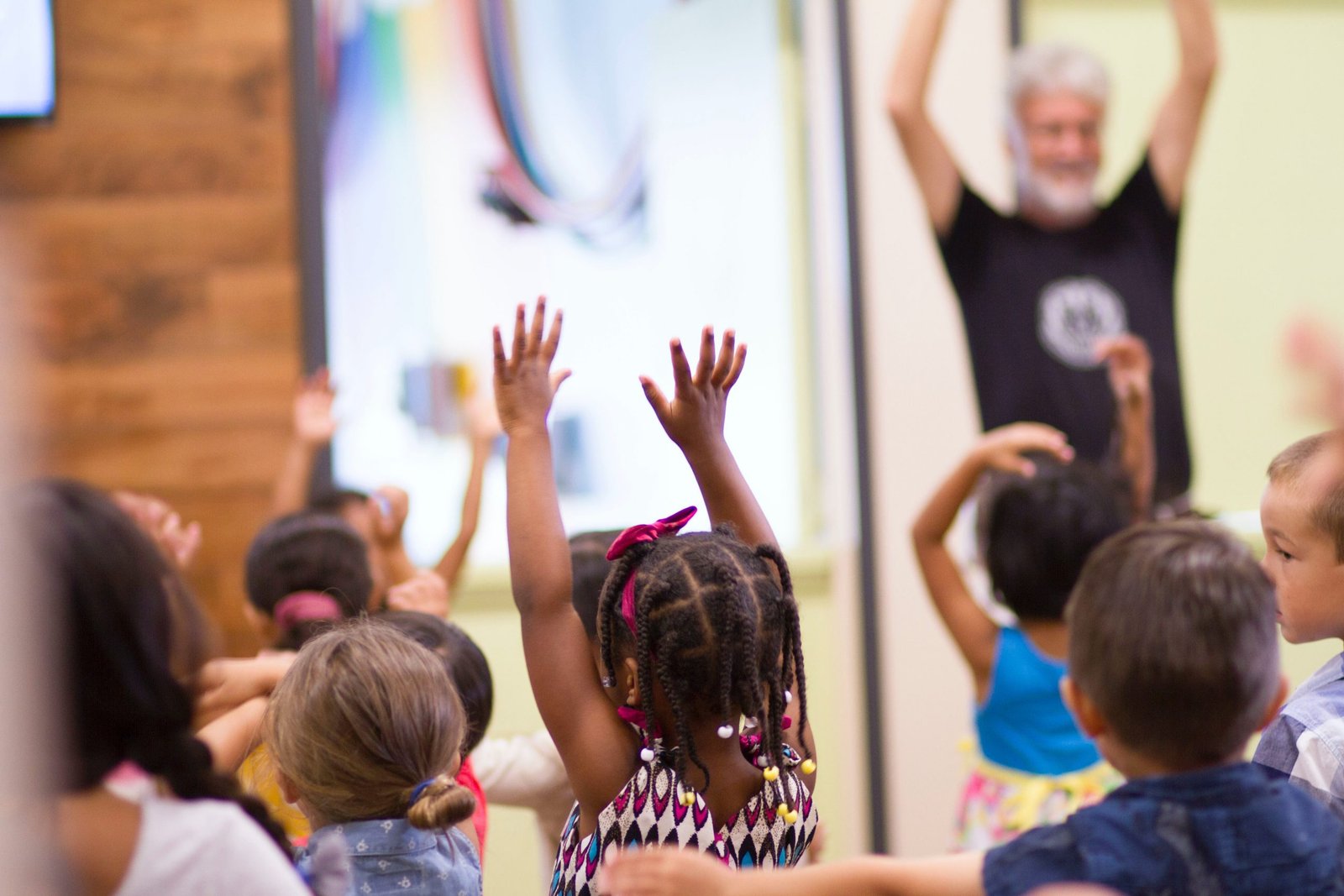 VISIT US
We think church should be enjoyable. Imagine that! You'll find imperfect people like yourself encouraging each other, and directing each other to live life as Jesus modeled. We think you'll feel right at home.
Our services are typically an hour and a half long and consist of worship and a message. We also embrace what God is doing in each service to minister to and meet everyone's need. After all it's all about encountering Him.
PASTOR AJ & RACHELLE
LEAD PASTORS
AJ has lived in the Pensacola and Navarre areas since 2001 and Rachelle is a born and raised Pensacola native. They relocated from Pensacola to Navarre in 2015 with their two kids, Rylie and Beckett. They met in church and have been married since 2008. Pastoral ministry has been their passion and they have served together in ministry for 14 years.
NATHAN & LISA VEER
TRUSTEES
Nathan and Lisa have lived right here in Navarre since June of 2015. They met while attending Bible School in Oklahoma and were married in 2001. They spent two years as pastoral staff with Nathan's family in Germany and then moved back to Missouri where they adopted their two children, Dwayne and Jessi, in 2011.