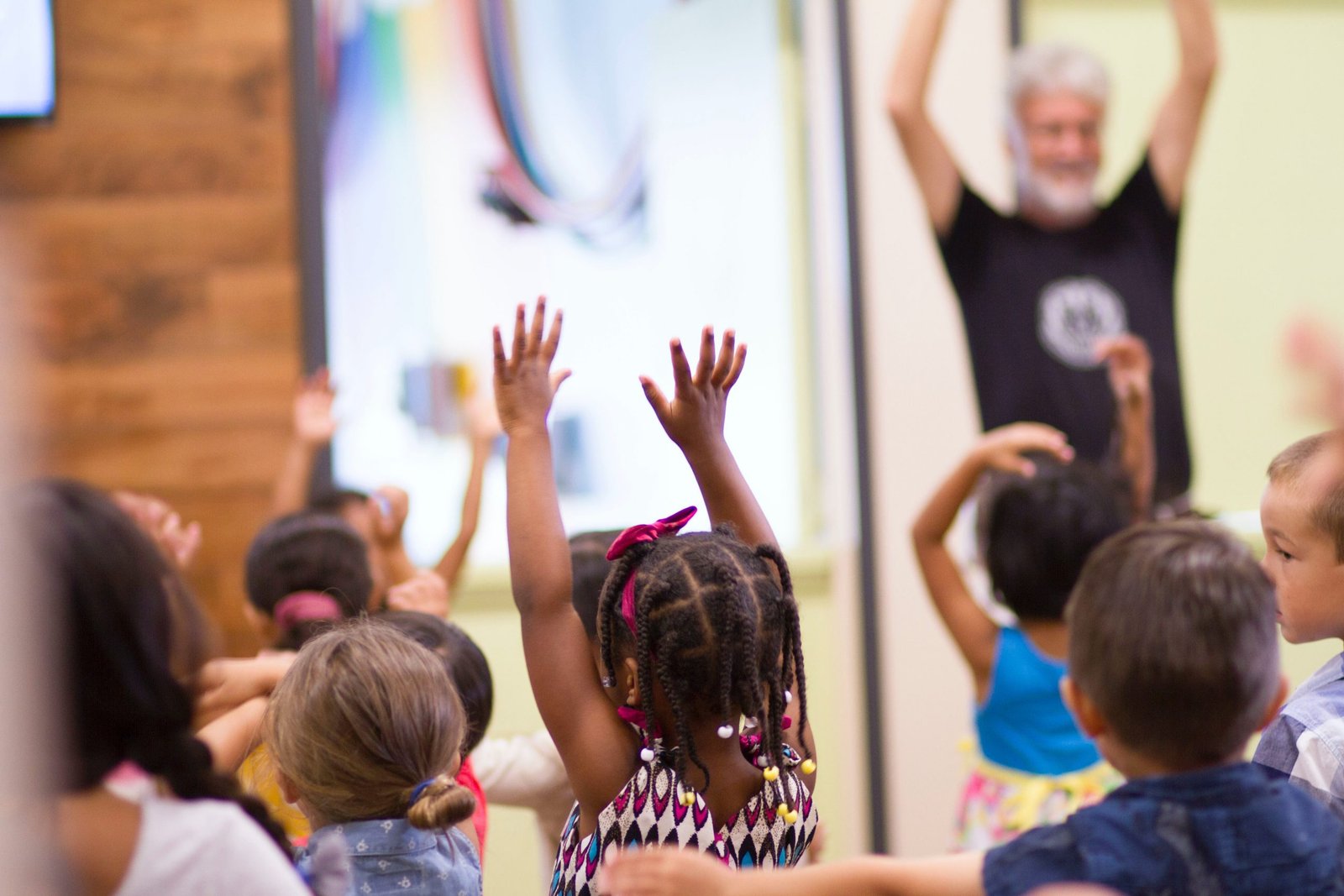 KIDS
At Gathering House Kids we know that the Holy Spirit is not just for adults! No matter the age, we want to empower kids in their faith to believe for the impossible, find authentic relationship with Him, pray with authority, and worship fearlessly!
We bring Bible centered teaching down to kids' levels, with the desire that kids have an authentic relationship with Him!
YOUTH
Gathering House Youth is a place where students find and strengthen an authentic relationship with Jesus. We want to empower them in their faith to believe for the impossible, pray with authority and worship fearlessly!
Today more than ever, our young people need to know the truth of who God is in their lives and in the world we engage in every day. 
GROUPS
At its core, a Group is not just about what you do to deepen your relationship with God; it's also about who you do it with. We all need authentic relationship with God and with each other and that's why we have Groups.
Whether you're new to groups, leading for the first time, or a seasoned leader; there's a place for you to get connected!
OUTREACH
There are a number of different ways you can make a difference in our community through outreach. We want to be a church that is the community, not just in the community. We believe that following Christ is more than just authentic relationship with Him for only us. We are designed with a purpose to share who He is through love.
SERVE TEAM
The Serve Team is a group of incredible people that are using their gifts and passions. From creating a welcoming environment by serving on our Welcome Team, to showing our younger generation what it means to be in relationship with Jesus by serving on our Kids Team, we are a team that authentically shows the love of God and builds the Kingdom of God.